"I'm curious: just how do you make money running a travel blog?" is one of the questions that I get the most when I tell people what I do.  And to be honest, I'm not surprised — making money online as a digital nomad of sorts is still a foreign concept to many people, especially those who work a desk job in a "conventional" industry.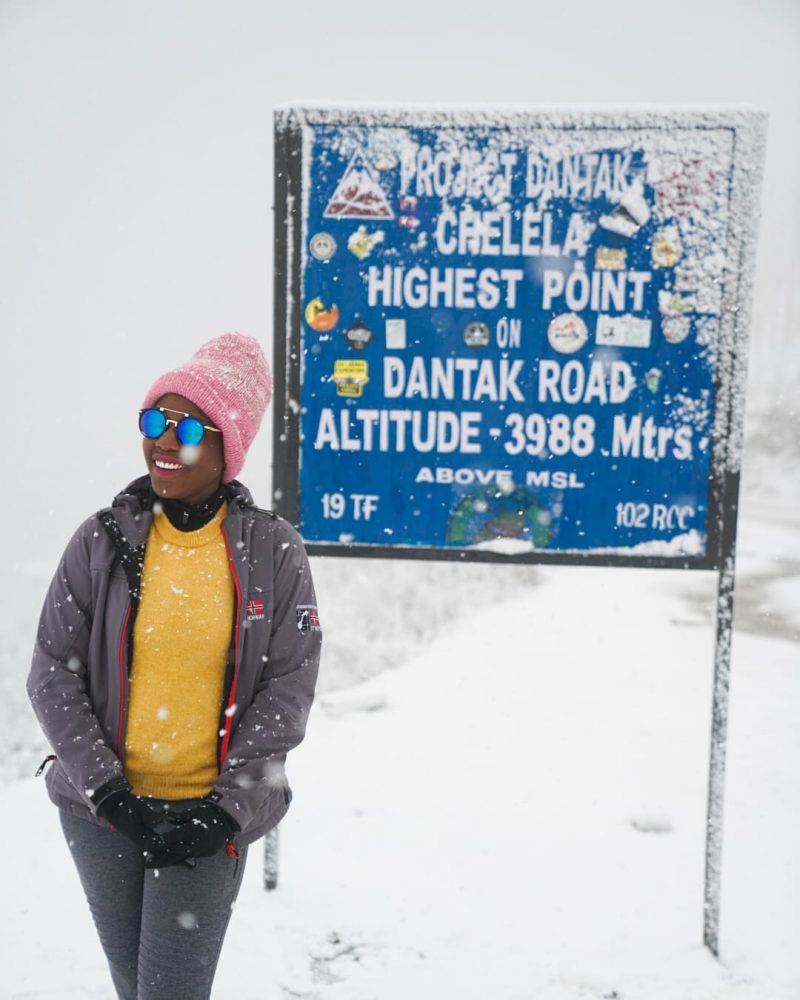 But the answer to their query isn't that short or simple.  For starters, as someone who derives the vast majority of their income from working online, I've developed many different revenue streams. For instance,  I freelance and write for various travel publications, I partner with different travel and lifestyle brands to promote their products and services on social media, and even sell my photography to clients big and small. I also work as a digital host and correspondent for networks like Travel Channel, get revenue from the videos I post on Youtube, and sometimes even make money when you purchase a product or service I've recommended on my blog (this is known as affiliate marketing).
As travel bloggers and online content creators, we're always looking for ways to monetize our content, and affiliate marketing is one of the most popular ones. Travelpayouts, an affiliate marketing network that's focused solely on travel, recently reached out to me and asked me to explore the platform and give my feedback.
Sounds great, but what is affiliate marketing?
For those who don't know yet, affiliate marketing works like this: you place a relevant link of a service to your website, and once a reader makes a purchase with your link (for example, reserves a hotel, buys an experience or a flight via that link through the website) you receive a part of that income. This is called the cost-per-action (CPA) model.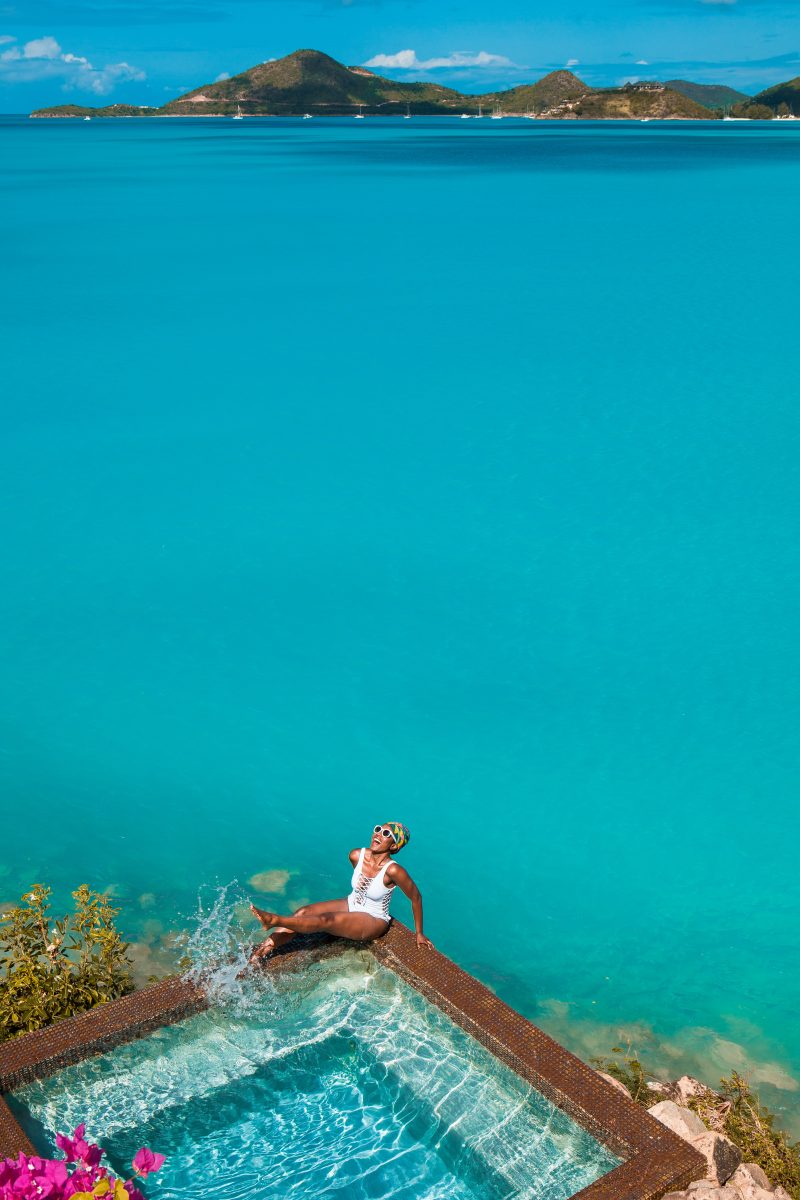 To start earning this way, you have to join an affiliate network. You can check out Booking.com, Tripadvisor.com or others separately, or go with Travelpayouts, which hold various offers under one roof building a network, hence – it's called network. Commission fees vary depending on segment and advertiser. With Travelpayouts, for example, you can earn up to 25% of the total order value. For instance, you will get up to 3% of the flight tickets, up to 10% of the hotel bookings, and up to 8% of experiences you helped to sell through your blog.
How to start with affiliate marketing
Research and choose offers that suit your best (for example, now during COVID, the experience market seems to be the most lucrative – so you can write more about local activities and use affiliate links. note: you still write what you like and it doesn't go against your ethical policy – you earn money only for things you want to recommend).

Join the affiliate program (in this case, pick those you like through Travelpayouts or reach out to their customer's support to help).

Get affiliate tools (banners, contextual ads, widgets etc).

Start promoting (your earnings depend on how many people have visited your website, seen your ads and clicked on it – keep bringing new audience to your website).
The more relevant options you provide for your audience – the higher conversion is. Think what your readers would be interested in. Then go through this checklist:
Add affiliate tools to blog pages natively – search forms, links and other tools should be where people need them: i.e. it makes no sense to place the link before the article just because it would appear higher.
Make links visible – choose another color from the main text.
Keep posting useful articles – ultimately, it's all about the content. Try to fit links in your context – for example, speaking about a problem you might add a link to a product which provides a solution. Always add calls to action (CTA).
Perform experiments – placement, texts, colors, etc. and look for whatever attracts attention and converts better.
With affiliate marketing, same as with your content writing, consistency is key. Try out various pages, different creative assets and wording to see what works best for your audience.
There are over 250,000 partners in Travelpayouts now, and the company says they have paid over $20 million to partners. You can give it a try by joining or connecting to Nick nikolay.lazarev@travelpayouts.com if you have any questions.