This post was written in partnership with Lysol, but all thoughts are my own.
With COVID-19 still in our midst, the decision to travel is one that many people are weighing heavily. And as a travel content creator with a public platform, I get a lot of questions not only about whether it's safe to travel, but also where to travel and how to travel there more safely. So, in this post I'm sharing my tips, tricks and things to consider if you decide to travel during this strange time.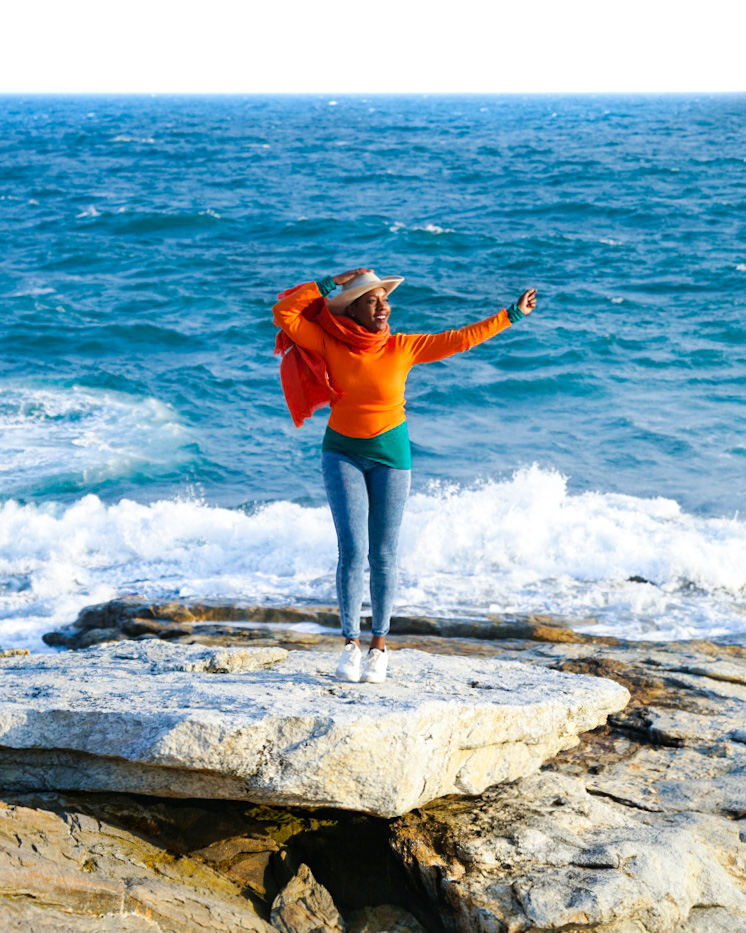 A note on travel and safety
Let's start off by addressing the biggest elephant in the room: whether it's safe to travel at all. This is one of the most frequently asked questions I get from my readers, and a valid one.  However, this is a tricky question to answer for a few reasons.
Firstly, one year into the pandemic, we all have different experiences and comfort levels when it comes to navigating life with the virus. This means that our individual capacity to court and mitigate risk is a very personal thing.
Second, the answer to whether or not it's safe to travel during this time will vary widely depending on where someone is based, where they will potentially travel and their behaviors both during travel and once in their destination.
With that being said, in my opinion, I do think it's possible to travel safely, should you take the following pieces of advice into consideration.
Check COVID-19 rates where you're going (and where you're coming from)
The community spread of both your destination and your point of origin matter. You ideally don't want to travel to a place where infection rates are high; likewise, you don't want to possibly bring the virus with you if you reside in an area where viral transmission is rampant.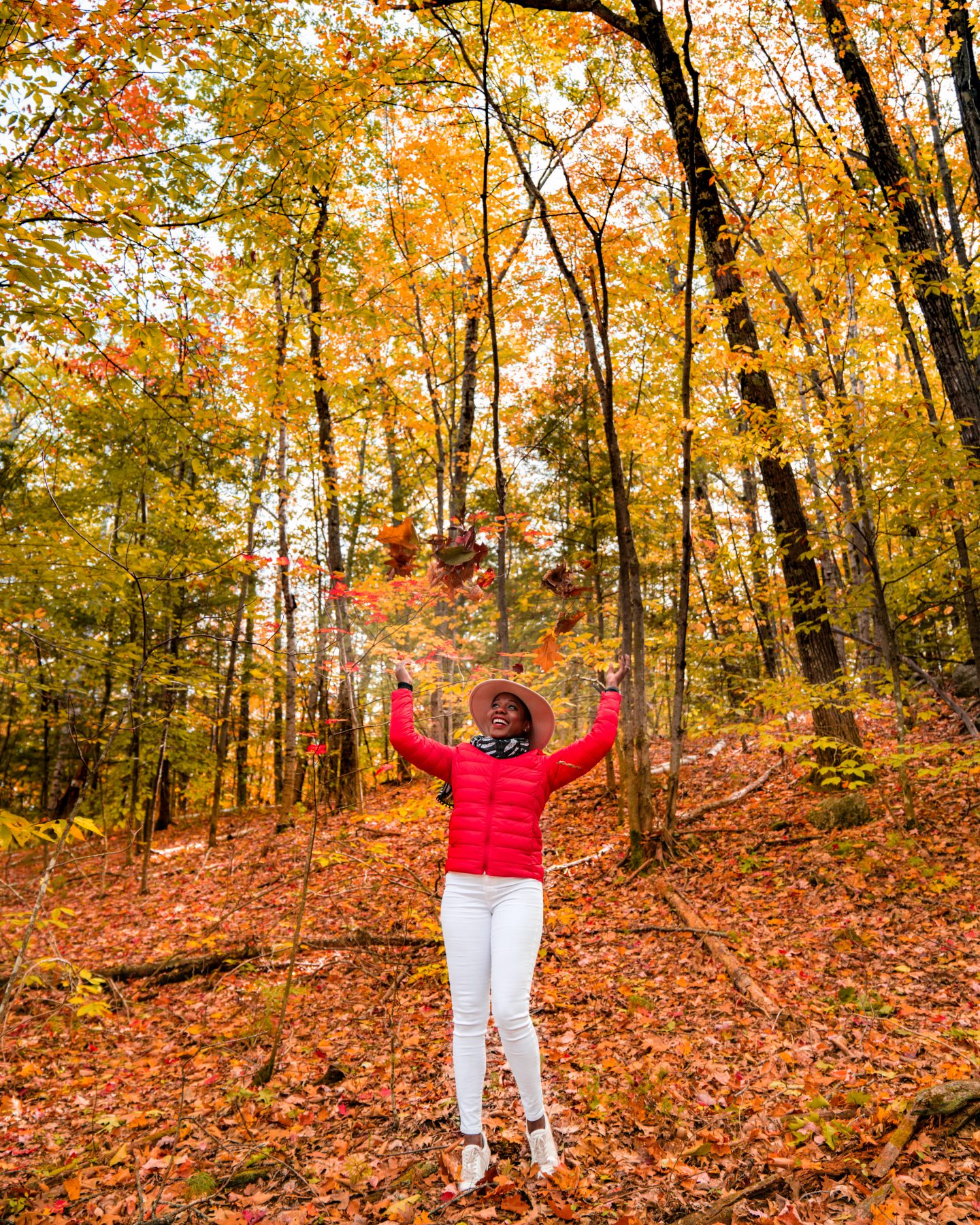 But just how can you find out these rates of infection? Well, Lysol® Germ-Cast™ is a free app  that provides daily data on flu and COVID-19 incidence levels at the county-level to help you make informed decisions. It also has a three-week flu forecast and provides tips, tricks and advice for how to help prevent the spread illness-causing germs, as well as Lysol product information and cleaning tips. For more information on the app visit https://www.lysol.com/healthy-home/cold-flu/lysol-germ-cast/. Lysol® Germ-Cast™ is available for download from the Apple App Store or Google Play.
Stay informed about COVID-19 protocols and procedures in your destination and when in doubt, always follow CDC guidelines
Protocols and procedures vary wildly by destination and change frequently. Therefore, it is imperative to check local, state and federal public health websites before you travel. This way, you can get up to date information on things like entry and testing requirements, quarantine rules once you arrive and which attractions and services are open.  Being equipped with this information will help you to avoid disappointment or getting caught off guard.
Select destinations and activities that allow you to socially distance
While the best way to protect yourself is to stay home, vacations that afford you many opportunities to spend time outdoors in rural/non-congested settings are a key factor in stemming the spread of the virus. For example, a road-trip through Utah's state and national parks is likely to give you ample opportunities to connect with nature and take in beautiful scenery in a vast and sparsely populated setting. Hiking, biking or vacations spent lolling on the beach are all suitable since they are open-air and can be done while social distancing. However, if outdoor activities aren't your thing, non-congested, well-ventilated indoor spaces (where people not in your household are at least 6-feet apart) is a must.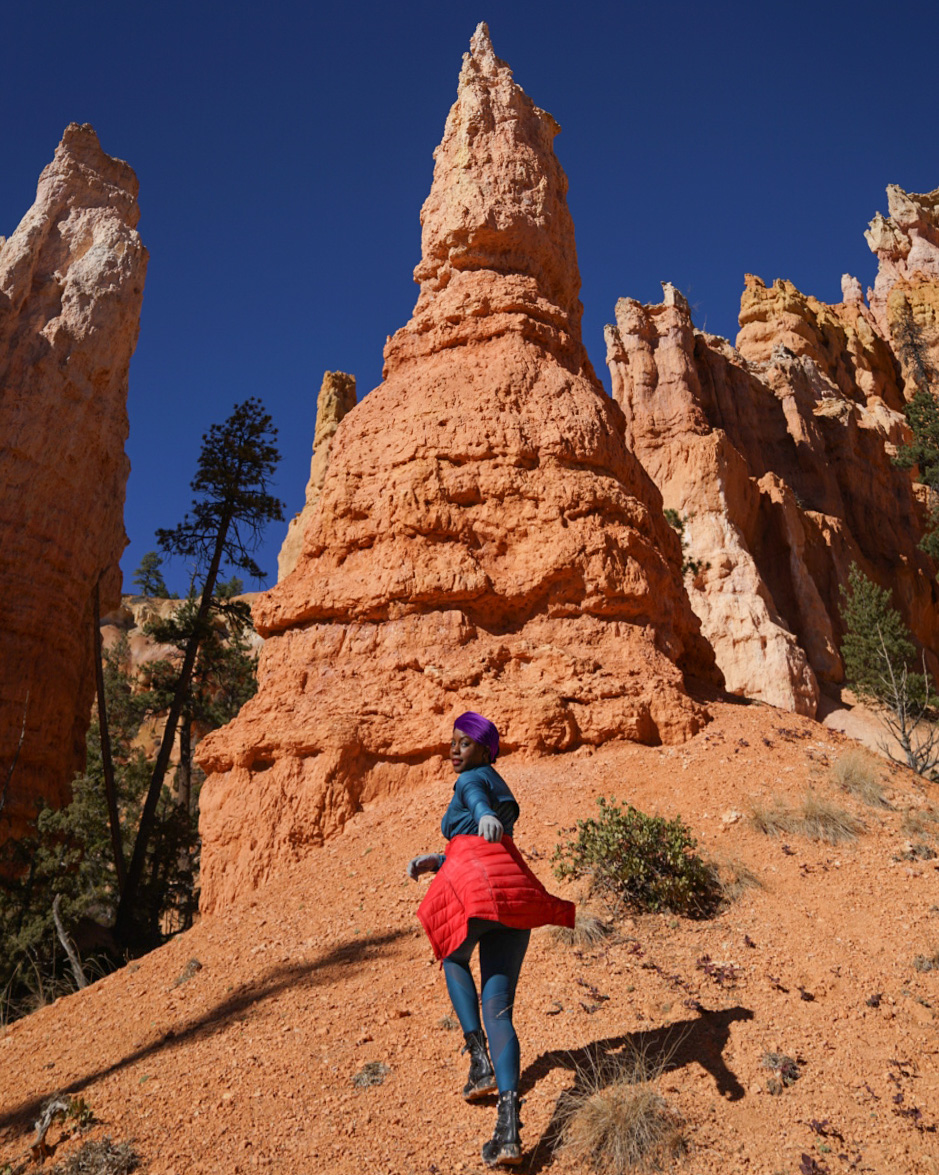 Get tested before and after travel and quarantine as necessary
It goes without saying that being aware of your own COVID-19 status is as important to your health as it is to the people you will come into contact with during your travels. Testing and quarantining are absolutely necessary when it comes to fighting the virus, so please do your part! It also bears repeating that practicing good behaviors like masking up, frequent hand-washing and social distancing are easy ways to help to stop the spread of the virus.
While the way we travel looks different these days, we can explore the world more safely with compassion and preparation. Remember that a little bit of effort can go a long way when it comes to nipping COVID-19 in the bud!