Why do you like to travel? The reasons are multi-faceted for me:  I travel to discover new places, meet new people, and learn new things about myself. Traveling also helps me break away from the monotony of the daily grind, giving me that taste of the unknown and unexpected I so crave and desire.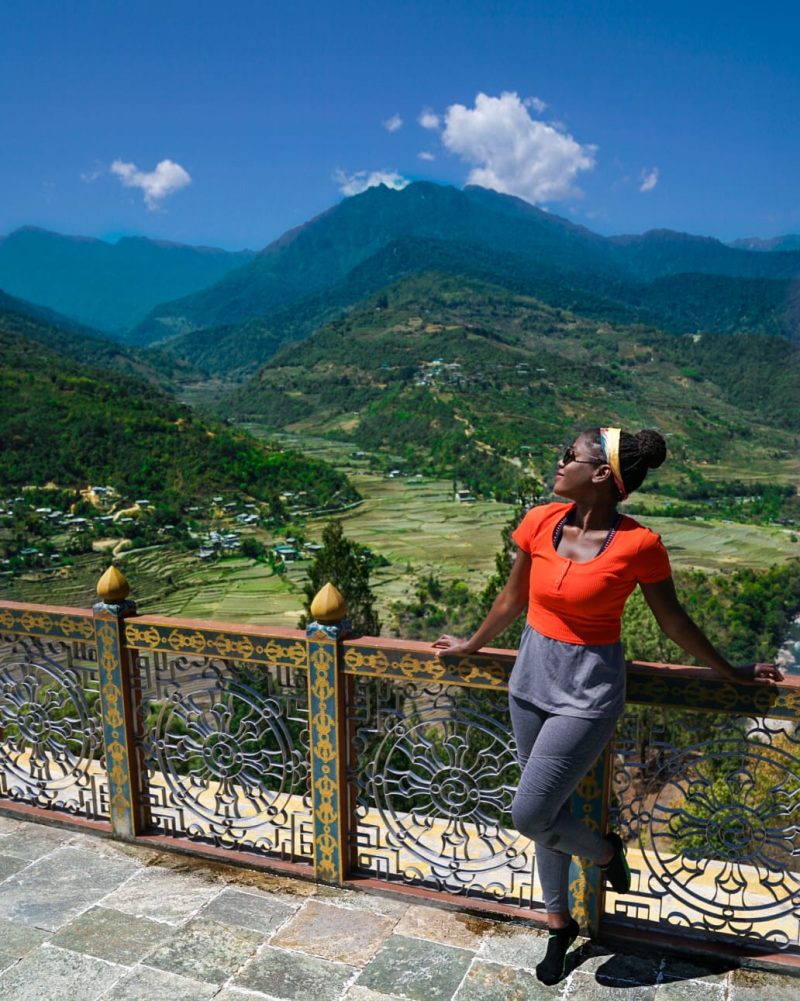 Travel is also a teacher: it teaches me to be more empathetic, more tolerant, and more cognizant of the fact that there is so much more to life than my own little community. This is why I'm such a huge proponent of travel and encourage everyone to do it as much as they can.  Even in a time like now when travel is somewhat restricted, I encourage people to explore their own cities and towns as long as it is safe to do so. Travel doesn't have to mean getting on a plane or driving for many hours to your destination.
This is why I love Hotwire: they are a company that is passionate about bringing you the best of the best when it comes to travel.  They are all about sharing tips and knowledge and offering deep discounts so you can take not just more, but better trips.
So if you want to live a more enriched life, full of fulfilling adventures and experiences, Hotwire can help you achieve your travel goals. Here's how.
You can save money through Hot Rate deals
One of the major factors that keep people from traveling is lack of funds– they simply don't have the disposable income to travel.  However, Hotwire is one of the first online travel sites to offer deep discounts through their specially negotiated Hot Rate deals, constantly hunting down and offering a variety of rock bottom prices that will accommodate your budget.
The better the deal, the more affordable the travel, which ultimately means that you might get to take that once-in-a-lifetime trip you thought you couldn't afford. You might even get to travel more often because Hotwire will consistently allow you to save more money on your trips– giving you the chance to put even more money into your travel piggy bank.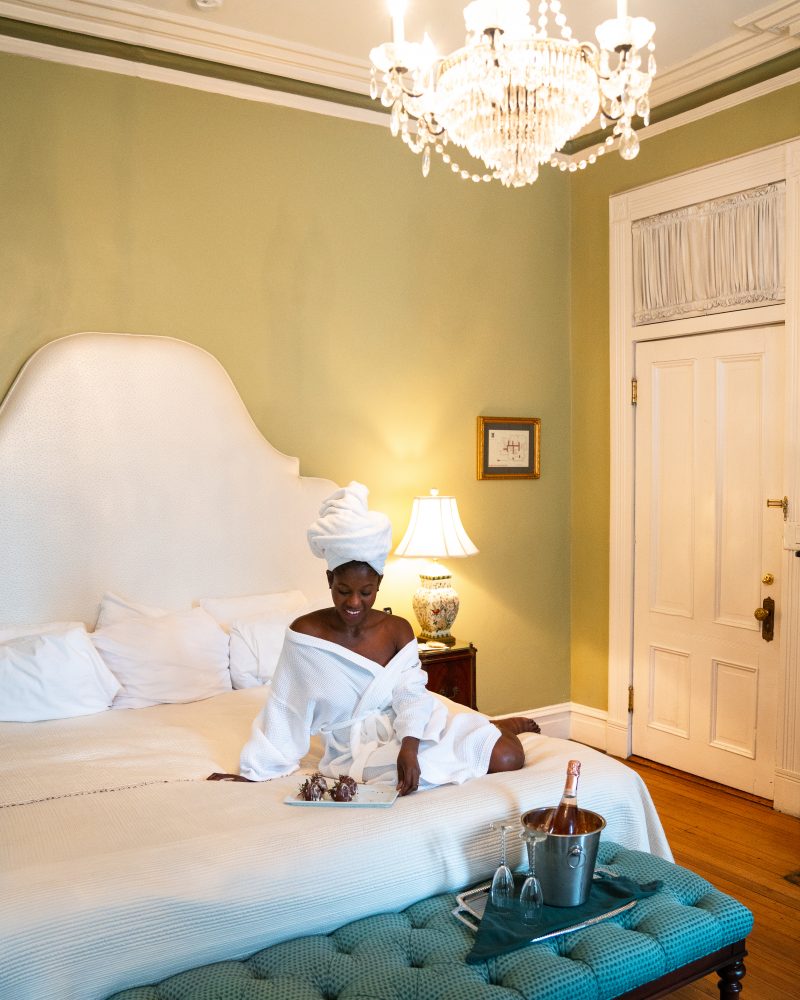 No matter your travel style, Hotwire's got you covered if you need a rental car or a hotel. So instead of saying, "what's new on Netflix?", using Hotwire for your traveling needs is going to get you saying, "where to next?!"
You can book hotels and rental cars more quickly and easily via the app
Let's keep it real: our lives are busy! Whether it's working, running errands, or going to the gym, it's hard to find the time to sit down at our computers, boot 'em up, and get to researching our dream vacays.  In fact, sometimes booking and planning a trip feels like a full time job! Hotwire knows the struggle, which is why their travel app is perfect for people on the go!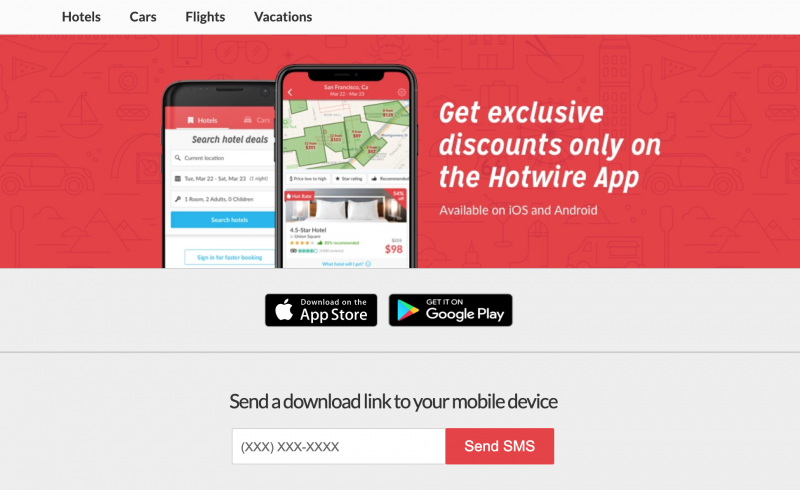 Available on smartphones and tablets, the Hotwire app simplifies the overall booking experience, especially if you are the kind of traveller who decides on the fly.  If you want to know what the best deals are pertaining to a specific location, this app is going to let you in on just that!
There's nothing more annoying than having to go from screen to screen, looking up different bits of information. Imagine being able to view a map and detail list on the same screen, without having to go back and forth!
Not only can you discover all there is to know about the area you are interested in visiting, building your itinerary will be a breeze due to the ease of the app! There's also no need to get  stressed about getting lost once at your destination, because after confirming your booking details, you'll receive on-touch access to get directions.
Within the app, Hotwire customer service is just a click away and available to you 24 hours a day and 7 days a week. And if you need to check out your itinerary at any time, pop into the 'My Trips' feature so you can call, get directions, or confirm your destinations, all with just a tap of your thumb.
Honestly, this is just scratching the surface– I suggest you download the app to experience and explore everything it has to offer!  Once you give it a try, you won't want to use anything else to help you plan your adventures!
So where to first?

Whether you need a hotel room, rental car, flight or vacation package, Hotwire makes it easier than ever to book your vacation, work trip, last minute adventure, or to visit family and friends.
Save time, money and eliminate the stresses that can occur with planning a getaway by being confident you're receiving the best deals, and by using Hotwire's state-of-the art app.  As Hotwire so eloquently puts it, the questions about travel will no longer be centered around "How" or "When", but "Why not?!"
This post was written in partnership with Hotwire, but all opinions are my own.