Only four weeks until we ring in 2020, can you believe it? Moreover, can you believe that we're approaching a new DECADE? This year has galloped along at a stallion's pace and I can barely catch my breath. While 2019 was a year for the books in terms of travels, partnerships and the slaying of personal and professional goals, 2020 is already shaping up to be a year like no other.
Why, you ask? Well, in addition to a MAJOR life transition I have on the horizon (if you follow me on social media you already know, and if not, stay tuned for a HUGE update), I'm also happy to announce that I'm going to be 2020 Chief Travel Guide for Alamo Rent a Car for a third year running!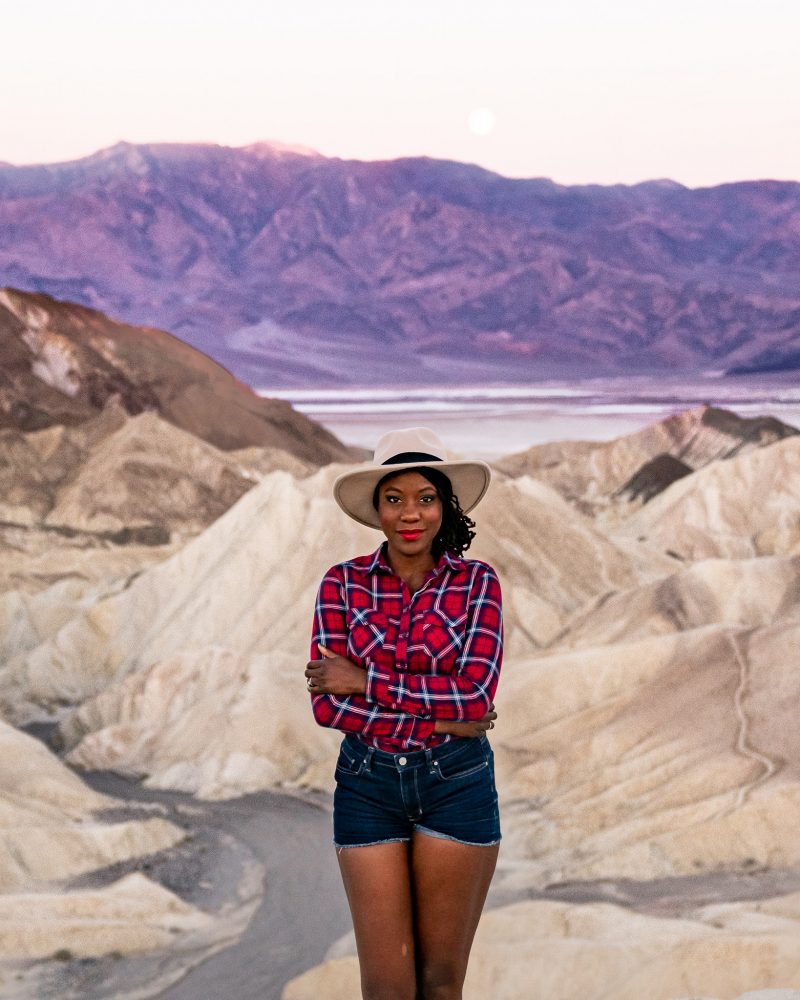 I've always maintained that travel represents empowerment, education and exploration for me, and this ethos is only strengthened by the ability to navigate the world around me in my own car. That's why I vibe so much with Alamo– their rental cars are available all over the country and give me the freedom I need to hit the road at my own schedule, rhythm and pace.
Just like the last two years, I'll be writing articles for Alamo's Scenic Route blog. I'll be sure to give you a heads up on Facebook and Instagram when my content is live.
As for what my content will be about, well, expect it to feature a new little traveller (hint, hint), as well as the usual tips and tricks for how to live your best life through travel.  My– and Alamo's– goal in 2020 is to curate advice only a friend could give you, so you can look forward to me giving you the inside scoop on where to go, when to go and how best to get there!
Stay tuned!